---
---
14 days risk-free guarantee

Free shipping worldwide from $40

Available 24/7 for all your questions

Insured Delivery with Track & Trace
---
Description
Release Your Inner Designer And Get Inventive With These All-New Building Toys!
A toy that helps one think in a unique and different way to build creative structural designs. With magnetic sticks and steel balls, it is possible to form a myriad of geometric shapes and patterns.
Discover building concepts to suit all generations, find out unique and different ways to approach the structural designs.
Unleash your artistic abilities and become a better visionary builder! You can assemble the magnetic sticks that have the quality of magnetism. 
Instant Stress Reliever
It brings deep relaxation and acts as a wonderful stressbuster. People of all ages can get engrossed in countless hours of entertainment.
Innovative Mindset
A great way to get inspired and build phenomenal models. It enhances the inventive ideas to keep the mind busy and positive.
Activity Time
Children and adults both can immerse into an efficient creative process that can transform all the negative vibes into a healthy interactive session.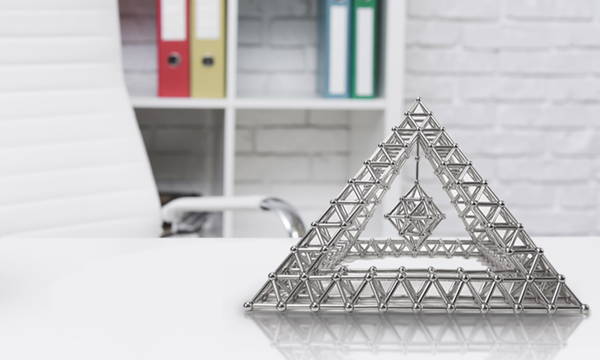 Get Engaged With Your Family And Quit Computer Games!
Time to switch off the TV and computer. Hours and hours of non-stop screen time is harmful to your body and weaken your potential for creativity.
Utilize the time and mental ability to have a healthier relationship by enjoying together with the whole family.
You Can Even Decorate Your Home/Office
Besides all of the things you can do, how cool it would be to decorate your home with a your hand-made accessory? Something you can build yourself, and when you are bored of it, you can do something else with it!
LIMITED STOCK
Due to the
enormous popularity
on social media, we expect to sell out quickly,
so be quick, because we're almost sold out!
Our customers recommend the Magical Sticks and Balls and we support that with a risk-free 14-day warranty.

If for any reason you don't have a positive experience, we'll do EVERYTHING to make sure you're 100% satisfied with your purchase.

If you're not happy with the Magical Sticks and Balls - no problem. We'll transfer the money back to your account. We have 24/7 email support. Contact us if you need help.
Our Team Guarantees
Ensures you
safe payment

Ensures you
24/7 support


Ensures you
Satisfaction

Payment & Security
Your payment information is processed securely. We do not store credit card details nor have access to your credit card information.