---
---
14 days risk-free guarantee

Free shipping worldwide from $40

Available 24/7 for all your questions

Insured Delivery with Track & Trace
---
Description
Do you have some boxes where your stuff when you were a kid are stored? Or are you still fun collecting little tokens from places or events you go to until now? Looking for a more sophisticated and elegant way to display your jewelry, coin, or antique metal collection?
You love collecting little pieces from all the events and places you go to, or gifts from people. There's a bunch of stuff you collected that are just stored in some boxes in your house, you love to collect some cartoon characters but you have nowhere else to place them because some are too tiny and you don't want them to be misplaced or thrown away.
We got you Time Clip Frame! It's the perfect product for you and your collections, whether it's a photo or souvenirs. It will be perfect inside the clips!
This will be a huge help in securing your personal stuff. You can make a Hall Of Memoir in your living room or bedroom, and even in your office. It's a perfect way to show off your personal collections without taking the risk of having them get broken by falling or accidentally get thrown.  Ideal for displaying antiques, watches, minerals, coins, war medals, family heirlooms, and more.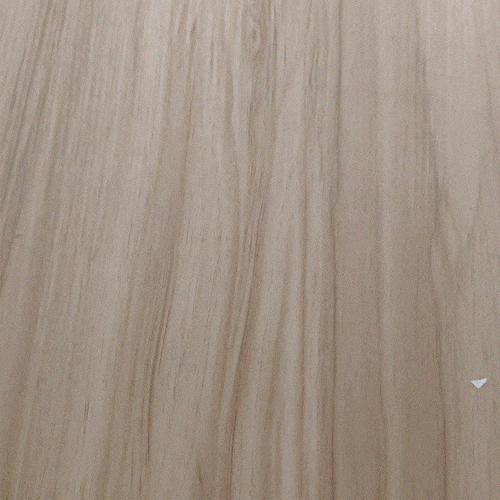 ✅ Preserve Memories and Love

Your memories deserve a better place to keep. Push, place, and clasp. Things are now in good hands! You no need to worry that if you display them outside they might fall down and cannot be seen, with this product you can hang and make a hall of your memories anywhere you want!

✅ Provide All-round Protection

Well-sealed and prevent your treasured items from water, air, moisture, dust, shock, fingerprint. It also resists shock and static. Things stored in our Time Clip Frame will be safe from destruction.

✅ 360° 3D Levitated Display

Time Clip Frame is your best solution for displaying valuable items. Max out the beauty of your collectibles with a 360° floating clear view. The beauty of your collectibles will not be affected when you put them inside our product! 
✅ Box Design with Modular Sizes

It is so hard to store items neatly in different sizes and shapes. Time Clip Frame makes stacking and storage so easy. It is expandable and will definitely fit your little collections in there!
✅ Highly durable

Never worry about heat, dirt, and time affecting the quality of the clips. Our Time Clip Frame is highly durable and can withstand heat and dirt. The clips are reusable and can be restored to their original form. You can surely use them for a very long time!
✅ Affordable
Aside from the fact that our Time Clip Frame is better in terms of durability, we give you the best and affordable price with a guarantee of the satisfaction that you deserve.  
✅ Over 1500+customers love it! 
We have sold 1500+ packs of our Time Clip Frame in a month across 5 different countries and our customers love it! We have had repeat customers buying multiple packs to fit all their collections at home. We know the demand so we are offering our product at a 30% discounted price than the other generic sort of products. We have limited stocks left, so take advantage of this offer now before it is too late!
 ✅ Specification
Each order comes with 10 pieces of frames based on selected size and color.
Our Team Guarantees
Ensures you
safe payment

Ensures you
24/7 support


Ensures you
Satisfaction

Payment & Security
Your payment information is processed securely. We do not store credit card details nor have access to your credit card information.